Our Program
Our research proves that for optimal efficacy and outcome, DHEA must be taken as a nutritional support at precise, individually tailored doses.
DHEA
DHEA is a steroidal pro-hormone, naturally produced from cholesterol. DHEA synthesized in the brain functions as a neurosteroid.
Effect of DHEA on drug abuse
Research has shown that a program which includes DHEA administration as a component is beneficial in the treatment of addiction.


About Us
Our group is headed by international experts on addiction. Utilizing a number of tools, including administration of DHEA, we provide medical supervision and guidance, together with novel software enabling high statistical prediction of outcome. These elements provide rehab centers with the online support needed to achieve long-term treatment success. Preddict.ai's innovative program is designed to significantly enhance patients' prospects for staying drug-free. Thus, our unique program brings new hope to addicts, caregivers, and rehabilitation centers.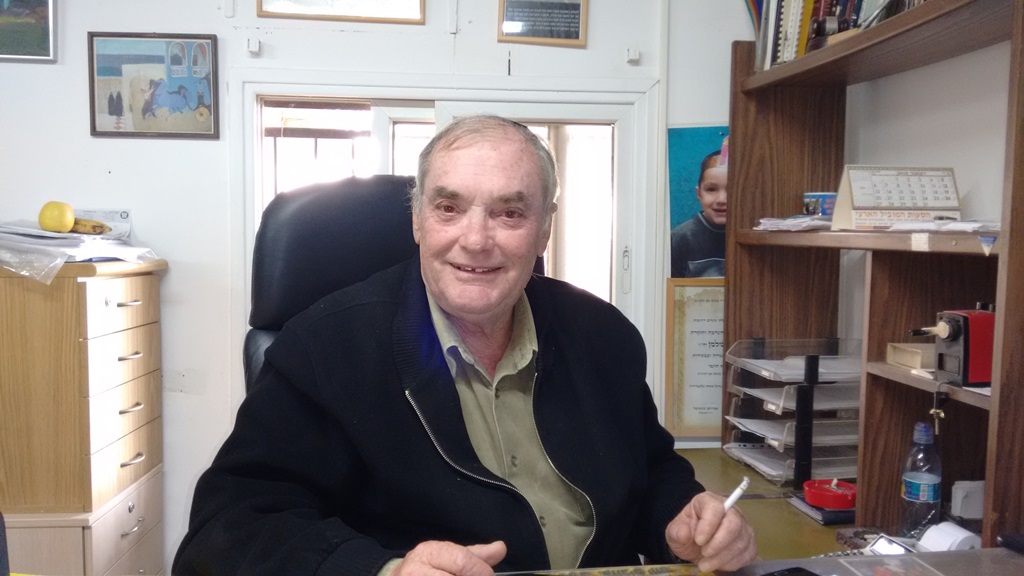 Prof. Gal Yadid
Gal Yadid holds a D.Sc. in Neuropharmacology (Bruce Rappaport Faculty of Medicine, Technion), an M.Sc. in Neurobiology and Basic Medical Sciences (Hebrew University), and a B.Sc. in Biology (Hebrew University).
88%
Of addicts remain drug free up to 16 months
27%
Improvement in treatment recovery rates
100%
Attenuation of drug craving in animal model
Can Israeli Scientists Help Cure Cocaine Addiction?
Izik Zollman
Izik Zollman is the Administrative Director of Retorno. He served for 25 years in the IDF, reaching the rank of lieutenant colonel
Rabbi Eitan Eckstein
Rabbi Eitan Eckstein founded Retorno, Pscyho-Educational Center for Addiction Rehabilitation in Mexico and Israel. He holds a Master's Degree in Social Work (Bar Ilan University).